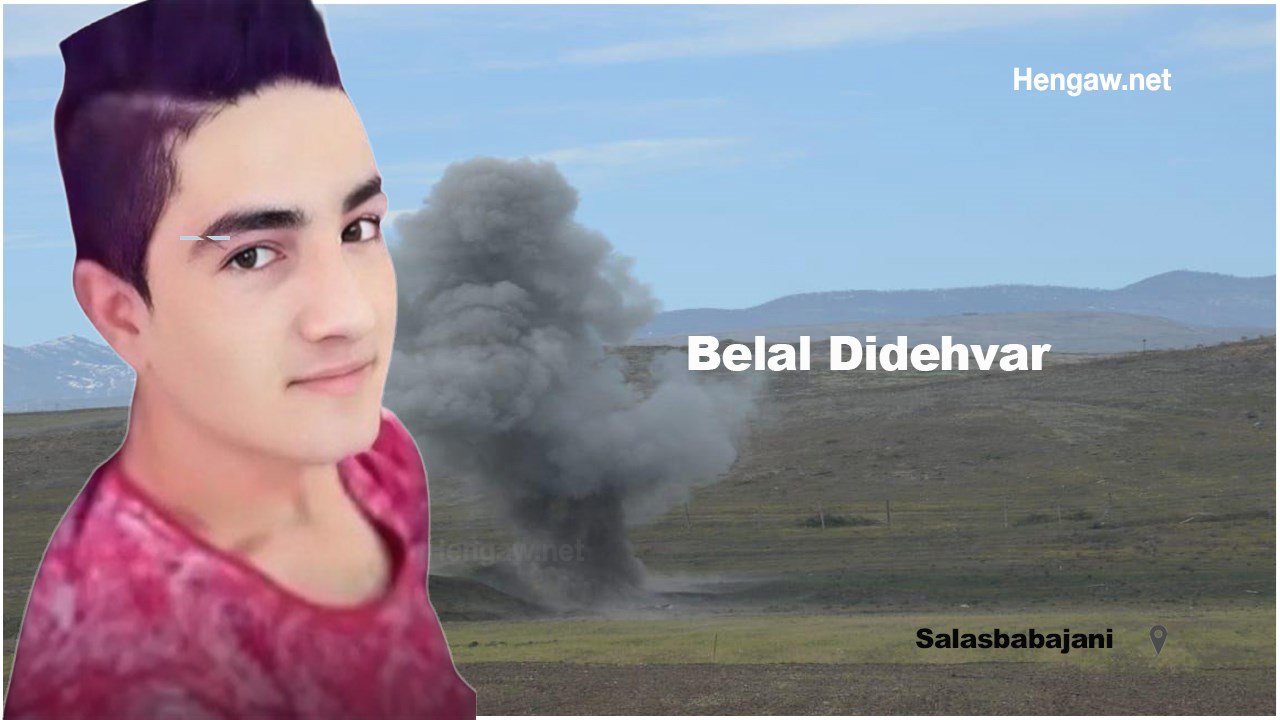 Hengaw: Monday, June 27, 2022

A young man from Sheikh Saleh village in the city of Thalas Babajani identified as Bilal Didehvar was severely wounded in the left leg by a landmine left over from the eight-year Iran-Iraq war.
According to an informed source, Bilal Didehvar had the accident on Monday, July 27, 2022, while returning from the border market of Sheikh Saleh, and was severely injured in the left ankle.

This young man has been sent to Taleghani Hospital in Kermanshah for treatment.