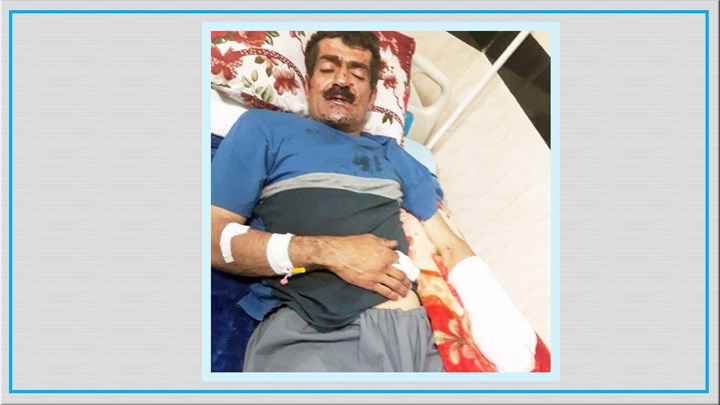 Hengaw: A worker from Mariwan, Kurdistan Province, lost his hand due to mine explosion.
According to the report received by Hengaw Organization for Human Rights, on Thursday evening, October 8, 2020, a mine explosion in Kani Kan mountains near Qamchyan village caused a worker to get severely injured.
Hengaw Reporter identified the worker who was collecting waste as Khosrow Hassani, 38, married and father of three children.
According to an informed source, Khosrow Hassani is from Korkore village and lives in Mariwan. He lost his left hand due to mine explosion and is currently under medical treatment at a medical center in Mariwan.