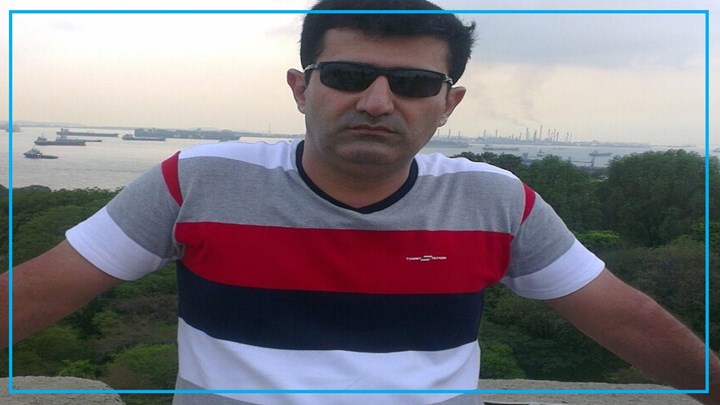 Hengaw: Dr. Omid Modarresi has been arrested two weeks ago by intelligence forces of Islamic Republic of Iran in Marivan city, and there is no information about him up to now.
According to the received report by Hengaw Human Rights Organization, intelligence forces of Marivan arrested Dr.Omid Modarresi in 22th January. He is a dentist and popular civil activist in Marivan, he transferred to Sanandaj jail of intelligence forces after his arrest.
Based on informed sources, Dr. Omid has been arrested in his privet clinic. He has been a donor and activist in the field of campaign against drugs and narcotic substances.
After two weeks of his detention, the causes of his arrest are unclear and his family could not take a contact with him.