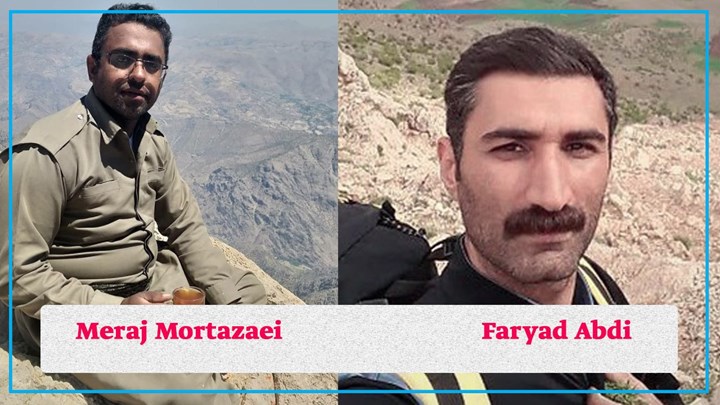 Hengaw: In the past few days two kurdish citizens from Kamyaran and Sarvabad were arrested by police forces. Their fate is not clear.

On Thursday June 30th, 2020, Etlaat forces (IRGC Secret Service) in Sarvabad arrested a young man named Meraj Mortezayi from "Dewznaw" village. He was transferred to an unknown place.

Based on what an informed source reported, Meraj Mortezayi was arrested due to being guilty of cooperating with a Kurdish party. No one knows where he is and after many days his family could not find out his whereabout.

On the other hand on Wednesday, June 29th, 2020, Faryad Abdi, one of the members of the National Unity Party, Kurdistan branch, was arrested by the Etlaat forces of Kamyaran.

Faryad Abdi was arrested in his bookstore and was transferred to the headquarters of the Etlaat in Sanandaj. This Kurd citizen was sentenced to two years imprisonment for his cooperation with a Kurdish party in 2006.