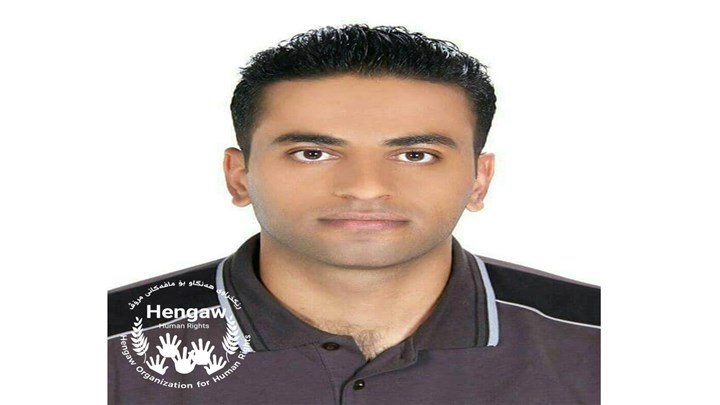 Hengaw: A journalist from Mahabad who was sentenced to confinement is in Mahabad's central prison.

Arsalan Borna, journalist from Mahabad has been imprisoned in Mahabad's central prison since September 25, 2018, based on the report of Hengaw Organisation for Human Rights.

On April 22/2018, Mahabad's Revolutionary Court sentenced Arsalan Borna to one year of confinement on the charges of propaganda against Iran's regime and supporting Kurdistan of Iraq region's referendum.

The journalist had been summoned and interrogated by Mahabad's intelligence office several times before.