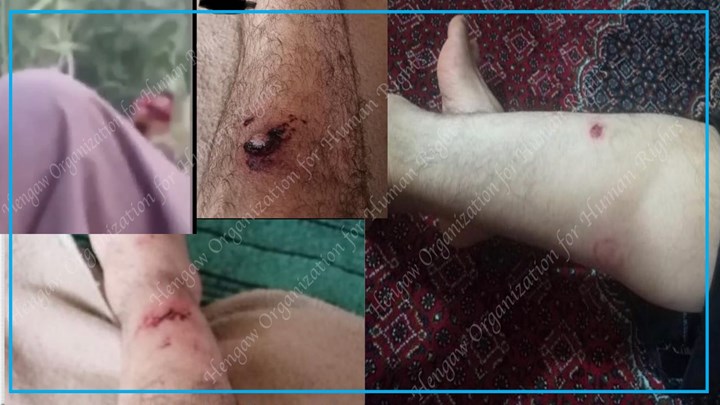 Hengaw: At least four Kolbars have been wounded by the Iranian Revolutionary guard in the past few days on the borders of Nowsoud.

On Tuesday, May 19, Iran's Revolutionary guard opened fire on a group of Kolbars in Nowsoud, Kermanshah province, as a result at least four Kolbars injured.

Hengaw reporter in Nowsoud announced the identities of the four Kolbars as "Salar" and "Keyhan" from Javanrood and "Mohammad Amini" from Sarvabad and "Zakaria" from the Shaho district of Ravansar.

"Revolutionary forces fired at them with hunting rifles and wounded several others, whose identities are still unknown." Informed sources told Hengaw.

According to Hengaw statistics, in one month, ninteen Kolbars have been victimised on the Kurdistan borders, that seven of them have died.
From all these cases, sixteen ( more than 84%) have been victimised in a direct fire by Iran's Revolutionary guards and Turkish guards and also three have been victimised due to natural disasters.