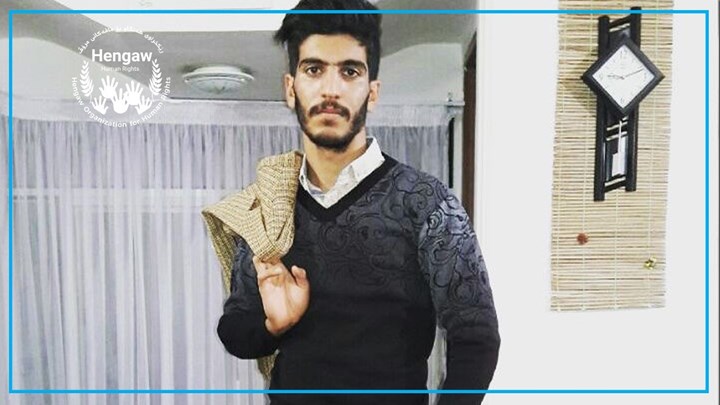 Hengaw: After three months of November protests, the identity of another dead protester has been authenticated who is a Kurdish citizen.
According to the report received by Hengaw Organization for Human Rights, during the November protests in Tehran, a Kurdish citizen from Sanandaj has been killed by direct firing of military forces.
The identity of this 20 years old person who has been authenticated by Hengaw is Farzad Kamangir. The death of this 20 years young person has been confirmed by a friend of him.
The date and place of killing Farzad has not been cleared by Hengaw so far but Hengaw try to publish more details in this regard.