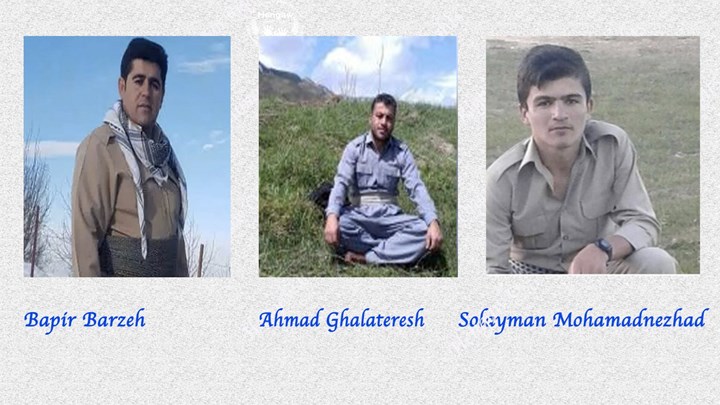 Hengaw: Iran's Judiciary sentenced 3 citizens from Piranshahr to jail confinement on charges of cooperating with Kurdish opposition parties of Iran.

On 6 February 2019, three citizens from piranshahr all together were sentenced to 25 months of confinement by Piranashar's Criminal Court, according to the report of Hengaw Organisation for Human Rights.

Based on the issued verdict, Soleiman Mohammad Nezhad was sentenced to 1 year of confinement, Bapir Barzeh to 8 months of confinement and Ahmad Qalatarash to 5 months of confinement.

The three citizens were arrested in late December 2018 by Piranshahr's Intelligence Forces and transferred to Urmia's Intelligence Office lockup.

The day before and on their court session, Soleiman Mohammad Nezhad with a bail of 250 million Tomans, Bapir Bazrah with a bail of 220 million Tomans and Ahmad Qalatarash with a bail of 50 milliom Tomans were temporarily released.