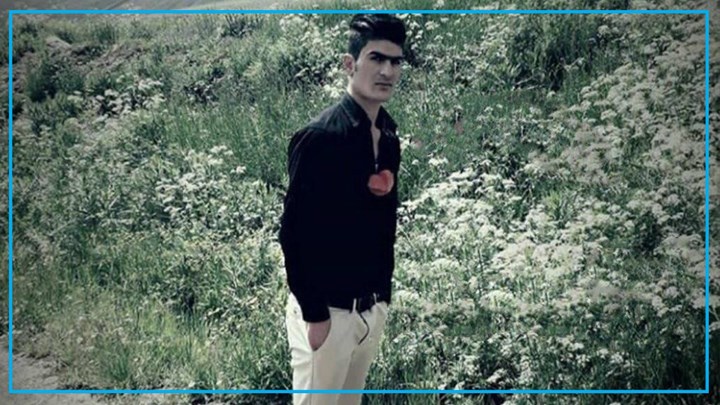 Hengaw: A young Kolbar on the border of Khoy city died of frostbite.
According to a report by Hengaw Human Rights Organization, in the early morning on Wednesday, March 6th, the body of a young Kolbar was found by people in the cross-border mountains in Qutur in Khoy city.
Hengaw correspondent has announced the identity of this Kolbar is "Azad Omari", 22 years old, from "Raviyan" village in Qutur.
This Kolbar is dead due to the cold and snow.
According to registered statistics at Hengaw Human Rights statistics center, this year in March 2 kolars were killed on the borders of Kurdistan and 5 were injured.