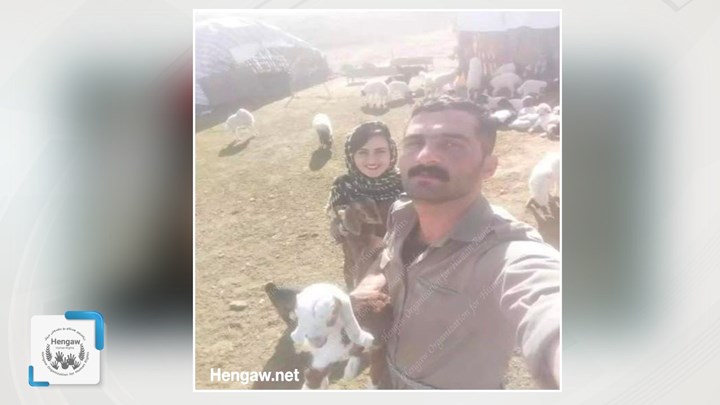 Hangaw: A young couple from Ilam province was detained last week by the security forces of the province.

According to a report received by the Hengaw Human Rights Organization, the security forces in Ilam detained a young couple named Pouria Javadi and Maryam Haghgoo Tuesday evening, December 21, 2021.

According to an informed source, this detention took place without a warrant, and a search of their place accompanied it.

There is no information available about the fate and whereabouts of Pouria Javadi and Maryam Haghgoo so far.