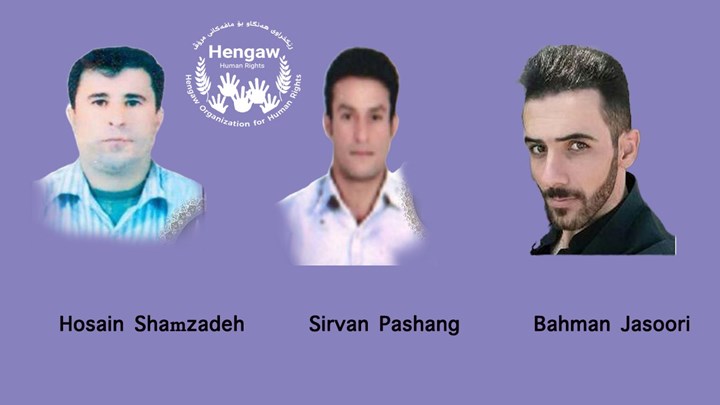 Hengaw: Three Kurdish Kolbars lost their lives due to frost at the frontier altitudes of Piranshahr.

On the twilight of Tuesday, April 16, a group of Kurdish Kolbars were frozen at the altar of the "Kani Khoda", located in Piranshahr city, where 3 of them were killed.

The identity of three Kolbars who lost their lives is as follows:

Hosain Shamazadeh son of Morad, from Kani Ashkawt of Piranshahr city
Sirwan Pashang son of Abdullah, from Mousalan village of Sardasht city
Yousef (Bahman) son of Baghi from Shin Abad village of Piranshahr city.

The body of these three Kolbars was transferred to the Piranshahr city hospital.

On the other hand, two other Kolbars have been saved by the people and they are now undergoing medical care.