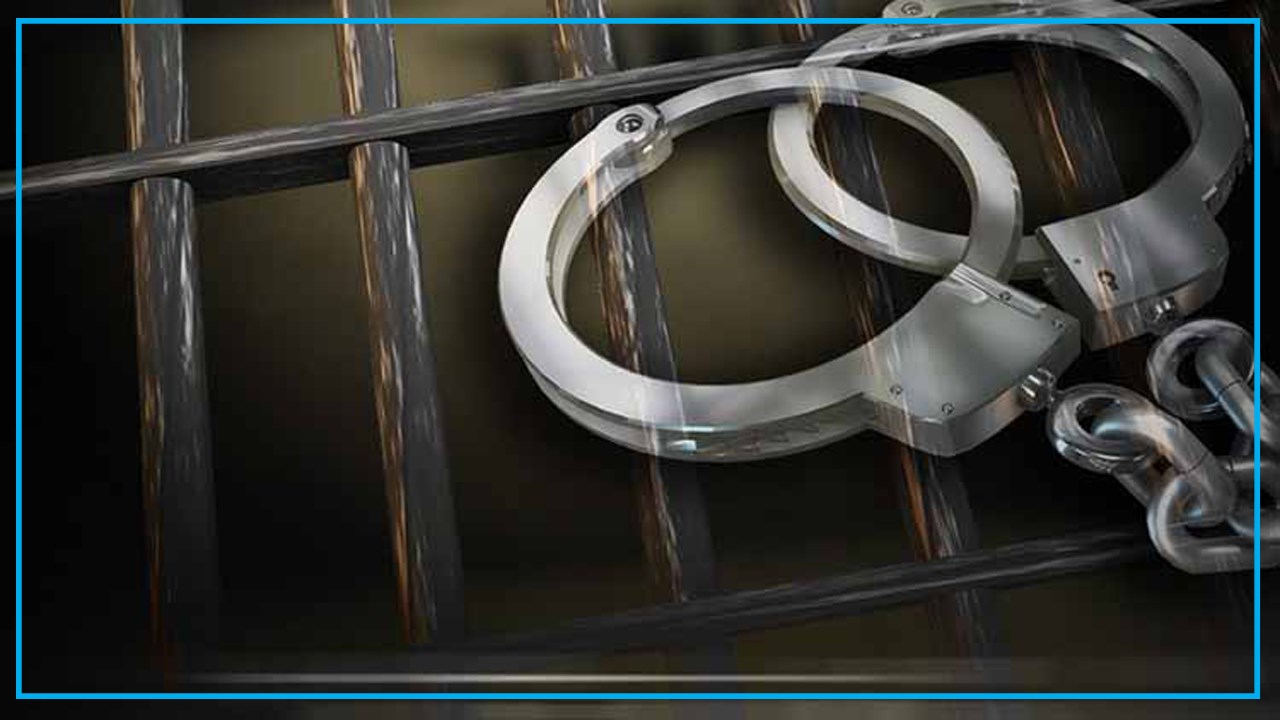 HENGAW — Iranian security forces arrested two Kurds last week in Marivan, Kurdistan Province, whose fate remains unknown up to this moment.

Osman Abediani and Mahdi Faraji were arrested by Iranian intelligence service mid-July, according to reports received by Hengaw Organization for Human Rights.

The two are from the village of Balak on the outskirt of Marivan.

They were accused by the Iranian intelligence service of having links to opposition Kurdish parties.

A source told Hengaw that Abediani and Faraji were said to have been transferred to Sanandaj, whilst their families' inquiries remained unanswered.

Over the past two weeks, at least nine Kurds were arrested by security forces in Marivan. Hengaw's Data Center identified the detainees as: Fateh Hooshmand, Omid Salehi, Ali Rezayi, Yadgar Deljoo, Khaled Soori, Abdullah Waisi, Osman Abedini, and Mahdi Faraji.