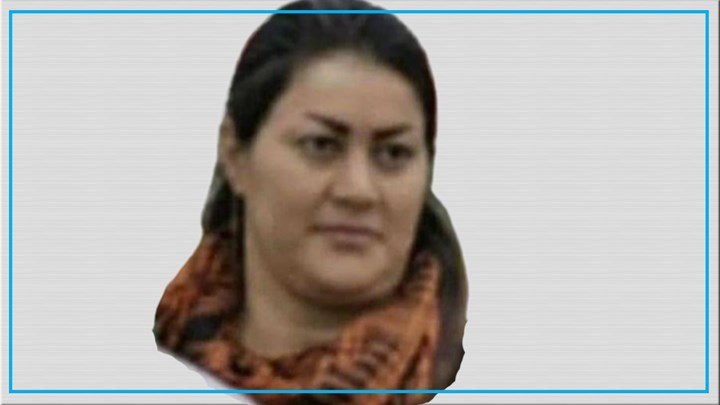 Hengaw: A woman and her daughter, who have spent the past 11 months in Urmia central prison, have been tried by the Revolutionary Court in Urmia.

On Tuesday June 21, 2020, the investigation trial to "Shahnaz (Berivan) Sadeghifar" and her daughter "Aynaz Zare" was held by the second branch of the revolutionary court of Urmia, Western Azerbaijan Province. The trial was chaired by Judge Ghazi Sheykhloo.

An informed source reported that Shahnaz Sadeghifar, aged 32, is accused of being a member of the Kurdistan Freedom Party (PAK) and was sentenced to 15 years imprisonment. She has received the conviction charge officially. Her daughter Aynaz Zare does not have received any convition charge so far.

Shahnaz Sadeghifar was a member of the Kurdistan Freedom Party for 3 years and after resigning from the party in August 2019, she came back to Iran with her 15 year old daughter. They were arrested at the border of Baneh.

A family member of the convicted activist told Hengaw that Shahnaz Sadeghifar got safe conduct before coming back to Iran but she was arrested and brought before a court anyway.

Shahnaz Sadeghifar and her daughter Aynaz Zare spent two months in the headquarters of the Etlaat (Intelligence Service) in Urmia and were transferred to the women ward in the central prison of the city on November 2019.

The arrest of Shahnaz Sadeghifar and her daughter has not been reported in any media during the past 11 months.