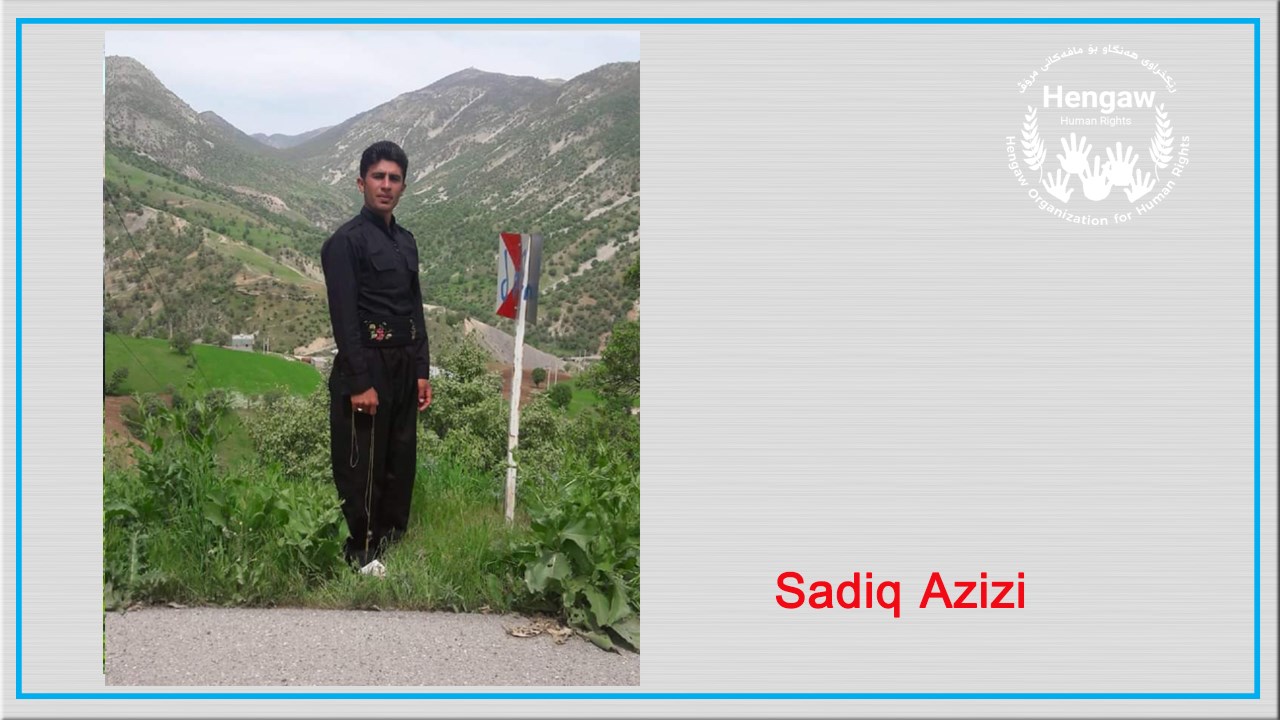 Hengaw: At least 5 Kolbars were killed and wounded by the shooting of Iranian armed forces at the border of Kermanshah and Urmia.

On Saturday, May 4, armed forces stationed at the "Shoushmeh" function of Noosud in Paveh city, opened fire on a group of people, as a result of which one Kolbar was shot dead and another three Kolbars was injured.

Identity of the person who was killed. "Sadeq Azizi" from the village of Beuneh is from the functions of the Sherwineh in Javanroud.

Also, three other kolbar were wounded. The Hengaw journalist identified one of them as "Yahya Azizi" (Sadeq's brother). One of the Kolbars was also wounded with the "Nouzad" identity that was transferred to treatment centres in Sulaymaniyah.

On the other hand, according to a report by Maf News, during the past few days, a 24-year-old Kolbar from Salmas, son of Abdul Karim, with the identity of "Rezgin Mohammadi" was injured from the area behind with direct firing of the Iranian armed forces.