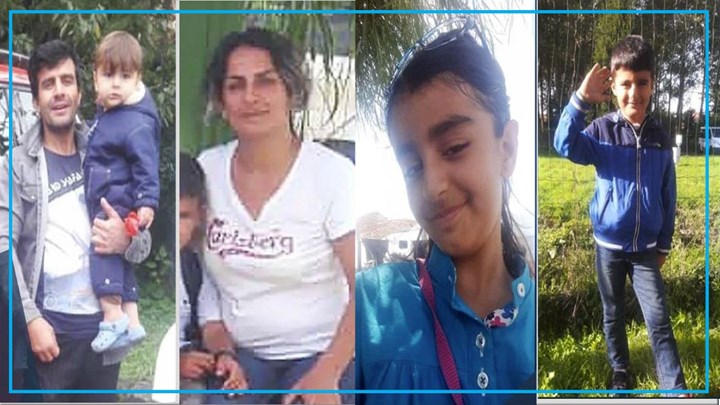 Hengaw: A boat carrying refugees sank in the waters between France and Britain and five members of a family from Sardasht, West Azerbaijan Province, drowned.

According to the report that French media have published on Tuesday, October, 27, 2020, a boat sank in Channel, between France and Britain with 27 passengers on board.

Hengaw Organization for Human Rights found out that in this event five members of a kurdish family from Galineh village near Sardasht died. The identities are as follows:

Rasoul Irannejad, 35 years old;
Shiva MohammadPanah, 35 years old;
Anita Irannejad, 9 years old;
Armin Irannejad, 6 years old;
Artin Irannejad, 15 months old.

The search teams have found four bodies but the body of the 15 months old Artin Irannejad has not been found yet.