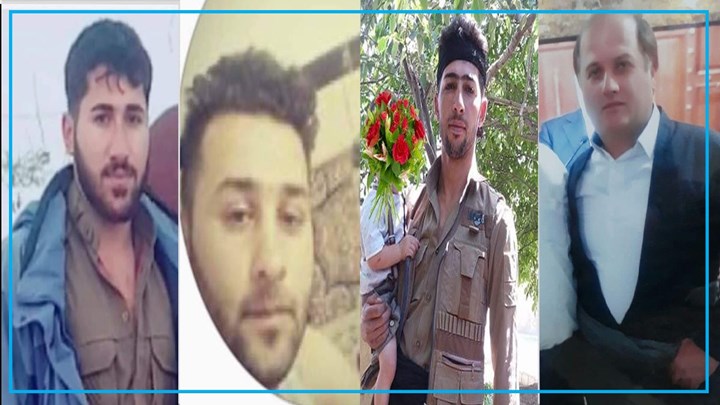 Hengaw: Four Kolbars were shot at and killed by Iranian border guards in the border regions near Sardasht and Piranshahr in just one day.

According to the report received by Hengaw Organization for Human Rights, a group of Kolbars was attacked by Iranian border guards on September 2, 2020 in the "Qalarash" border region near Sardasht, West Azerbaijan Province. Three Kolbars were killed in the course of the attack. The three Kolbars could be identified by Hengaw. Their names are "Zanist Hesennejhad", 25 years old, "Zanko Ahmadi", 22 years old and "Surush Milkari".

Another Kolbar named "Jalal Khizri" was shot dead by forces of the Iranian Revolutionary Guard Corps (IRGC) on the same day in the border region "Zewe" near Piranshahr, West Azerbaijan Province. The body of the killed Kolbar has not yet been handed over to his family.

Based on the registered statistics of Hengaw, at least four Kolbars were killed and 18 others injured in armed attacks by Iranian border guards in August 2020.