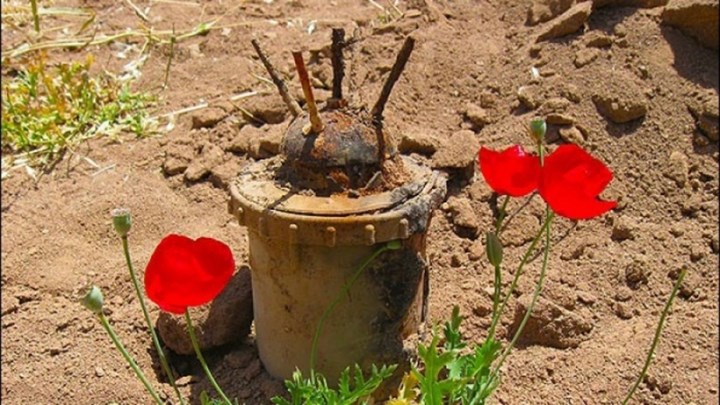 Hengaw: A Kurdish shepherd at Dehloran's border area, Ilam province injured due to a mine explosion.

On 2 February 2019, a Kurdish shepherd was injured at Garpashmi Nasrian border area, Dehloran, according to the report of Hengaw Organisation for Human Rights.

Javad Karimi, 28, from Zarrin Abad, Dehloran was injured at his left thigh, left hand, belly and his face.

"His left hand's fingers have been cut", said a source with information.

Javad Karimi is now hospitalized at Dehloran's medical center.