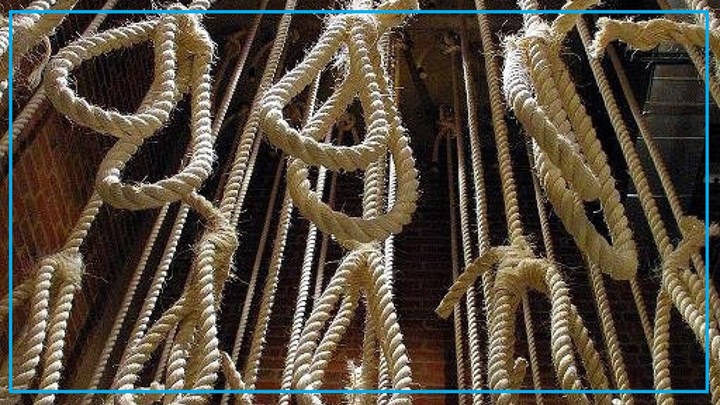 HENGAW — At least seven Kurdish inmates were executed by Iranian authorities on different charges during the past two days.

According to the information obtained by Hengaw Organization for Human Rights, "Soltan Fathi Rad" was executed early morning on Wednesday (25 September) in the central prison of Brujerd, Lorestan province.

Fathi Rad spent the past four years at prison to await for execution on charge of alleged drug-related crimes.

Elsewhere in Rajai Shahr prison, authorities executed "Mojtaba Soleimani", 31, from Kermanshah. He was sentenced to death for involvement in a murder case.

A day earlier, execution sentences of four other inmates were carried out in Urmia, Western Azarbaijan. Local sources identified the men as "Raoof Azadikhah", "Ebrahim Ahmadipour", "Shahabaddin Mohammadpour", and "Ali Amizadeh".

The execution of the last inmate, "Leyla Zarafshan" early morning on Thursday brought the number of executed Kurds to seven in two days. Zarafshan was given the death penalty on alleged charge of murder of her husband.