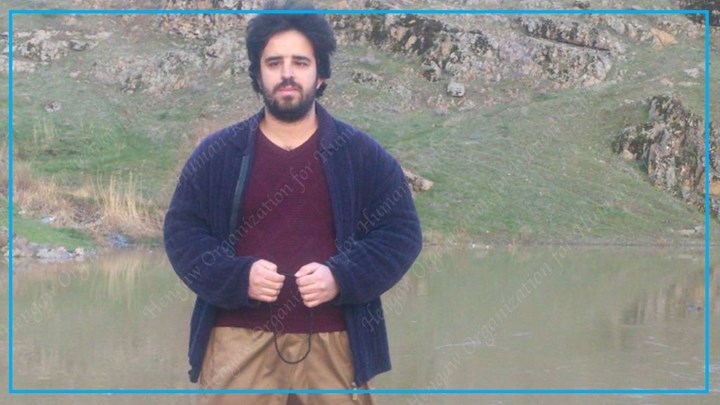 Hengaw: A citizen from Sanandaj was sentenced by the Iranian government to imprisonment for collaborating with one of the Kurdish parties in the Iranian opposition.
A citizen from Sanandaj, identified as Fardin Moloudi, was sentenced by the first Branch of the Revolutionary Court of Sanandaj, presided by Judge Saeedi, to two months in prison, according to a report received by the Hengaw Human Rights Organization on Sunday (April 4) was convicted.
A source familiar with the matter told Hengaw that the sentence had been handed down on charges of "collaboration and membership in the Komala Party of Iranian Kurdistan".
The source went on to say that Fardin Moloudi had been a member of the party for several months and had returned to Sanandaj after leaving the party.