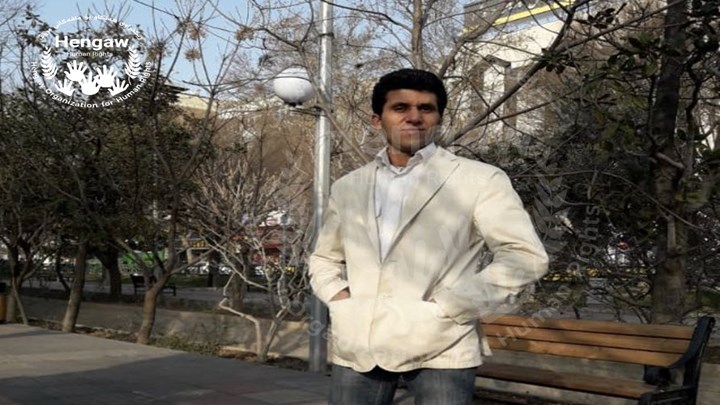 Hengaw : A Kurd citizen from Saravabad who was arrested on August was sentenced to 6 years imprisonment on charges of Propaganda against the regime.

On Wednesday, October 3, the branches of the 15th Revolutionary Court of Tehran issued a sentence of 6 years imprisonment by the judge Salavati for Barzan Mohammadi, citizen of Sarvabad.

The verdict was enforced in Tehran on August following a demonstration against the regime.

Three others citizens from Tehran were convicted with Barzan, each of whom was sentenced to two years' imprisonment.

Barzan Mohammadi, son of Ahmad, and from of the village of Goushkhani, Sarvabad, had been detained during the protests in Tehran on August 3, by Tehran's intelligence services.

"He was transferred to the Fashafoyeh prison in the south of Tehran after being detained in a solitary confinement cell for 12 days". A member of the closest family said.
Barzan Mohammadi was born in 1978 and was denied the right to a lawyer during the trial.

He was worker in Tehran and after his arrest, his house and his personal belongings were seized and inspected by the intelligence forces.