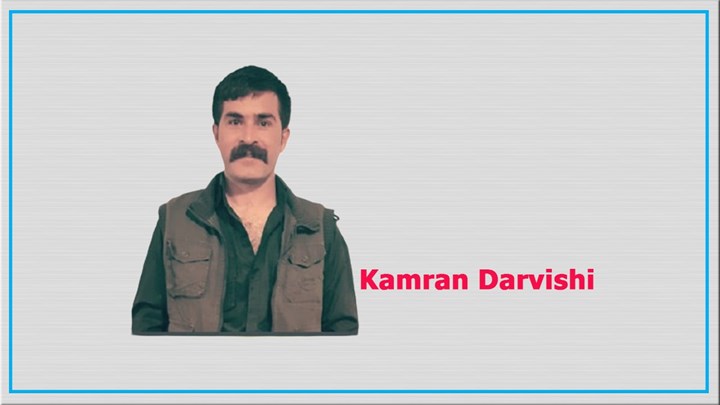 Hengaw : Kamran Darvishi, a kurdish political prisoner from Urmia of West Azerbaijan province in Iranian Kurdistan , has been released from prison after serving 4 years and 8 months of his sentence with the consent of the prison authorities.

According to the information received by Hengaw Human rights organisation, Urmia Central Prison officials released this political prisoner on parole on Thursday,November 19,2020 after serving 4 years and 8 months of his 5-year sentence.
Kamran Darvishi was detained on Monday, May 2, 2016 by Iranian Intelligence Service in Urmia and was transferred to Urmia Central Prison two months later.

This political prisoner was finally sentenced in November of that year to 5 years in prison by the Second Branch of Urmia Revolutionary Court, headed by Judge Sheikhlou, on charges of collaborating with the Kurdistan Workers' Party (PKK).