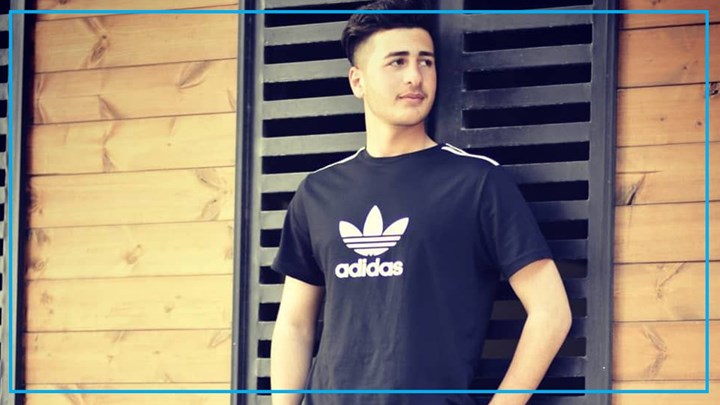 Hengaw: Police forces in Kermanshah shoot a citizen's car in DowlatAbad neighborhood and killed a 17-year-old teenager and wounded another one.
According to the report received by Hengaw Organization for Human Rights on Thursday evening, October 15, 2020, the police force in DowlatAbad police station in Kermanshah opened fire to a Peugeot 405.
Hengaw reporter declared that as a result of police shooting, a teenager named Ashkan Azizi, aged 17, got killed and another teenager named Borhan Azizi, aged 17, severely injured.
According to an informed source, Borhan Azizi is now in a hospital for being in a coma.
These two teenagers are from Dara Drej (Mehdi Town) neighborhood. Police forces shot their car for not having a car tag.