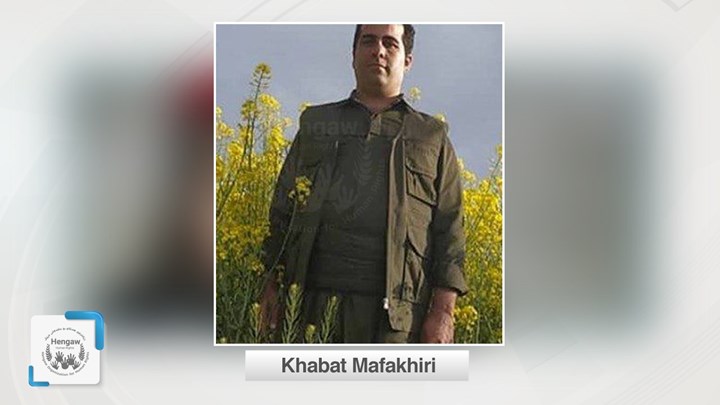 Hengaw : A Kurdish environmental activist from Sanandaj who was arrested by Iranian security forces in early September 2020 has been sentenced to imprisonment.
According to a report received by Hengaw Human Rights Organization, in recent days, Khabat Mafakheri, an environmental activist from Sanandaj, has been sentenced to 4 years suspended imprisonment by the First Branch of the Iranian Islamic Revolutionary Court in Sanandaj, headed by Judge Saeedi on charges of membership in the Kurdistan Free Life Party (PJAK).
Khabat Mafakheri was arrested by the Iranian intelligence Intelligence Services in Sanandaj on Thursday, September 4, 2020.
This environmental activist was Temporarily released on bail and released from Sanandaj Central Prison on Thursday, January 7, 2021, after four months in prison.