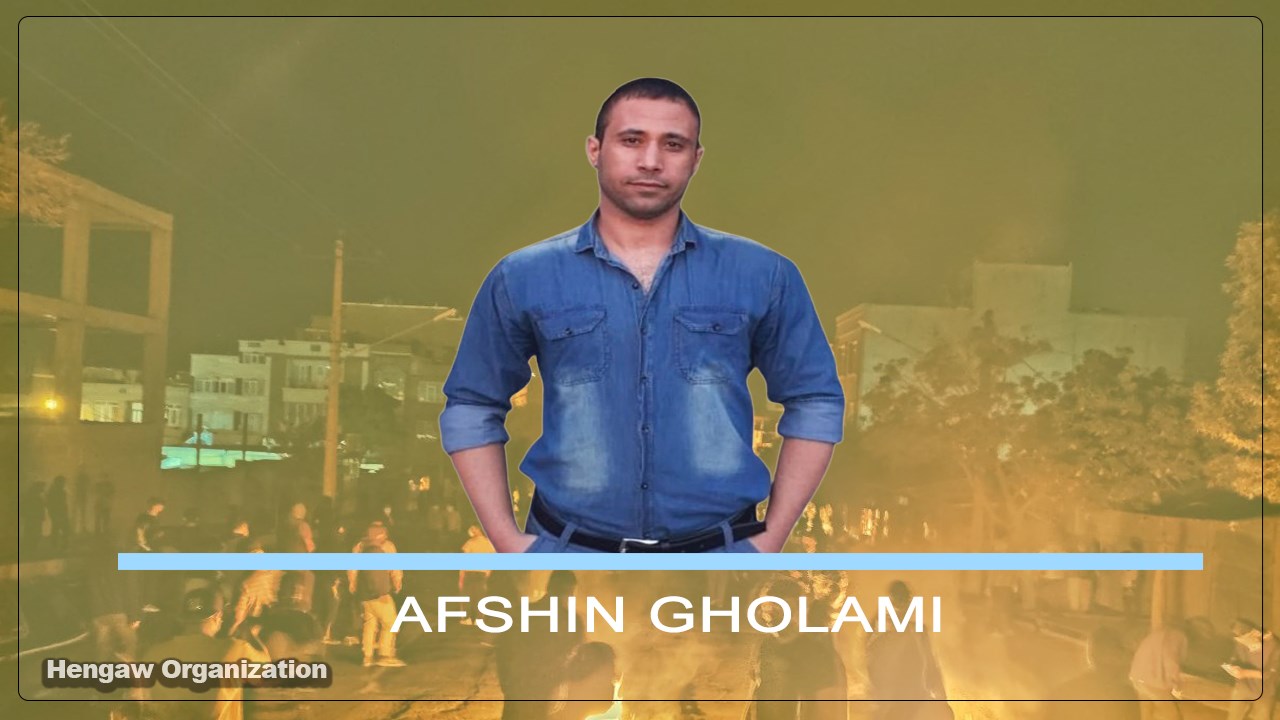 Hengaw: Tuesday, November 8, 2022
Afshin Gholami, the managing director and editor of "Tafakor-e Enteghadi" monthly, has been missing for almost a month, and there is no information about his fate.
According to a report received by the Hengaw Organization for Human Rights, on the evening of Wednesday, October 12, 2022, the Iranian government forces raided Afshin Gholami's house in Bukan, West Azerbaijan (Urmia) province, to abduct him, but they didn't succeed.
According to one of Mr. Gholami's close relatives, there is no information available about this journalist since the night he managed to escape from the hands of the Iranian government forces.
He has so far not had any contact with his family, and this has led to their deep concern.
Afshin Gholami is married and from Islamabad-e-Ghar (Shabad), Kermanshah Province, and is currently working as a journalist in Bukan.
"Tafakor-e Enteghadi" Monthly is published in both Kurdish and Farsi, with a research-based, scientific, and critical approach to daily issues.