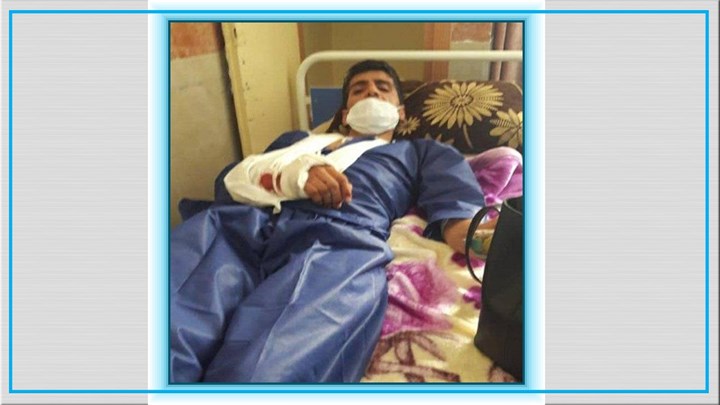 Hengaw: A Kurdish Kolbar from Sardasht, West Azarbaijan Province, has been shot injured by Iranian border guards.
According to the report received by Hengaw Organization for Human Rights, on Tuesday night at 21:00 P.M, September 29, 2020, the border guards in Nokan town near Sardasht opened fire at a group of kolbars and injured one of them.
Hengaw reporter in Sardasht identified the victim as Mehdi Rasoulzadeh from Bobaneh village near Sardasht.
Rasoulzadeh is now receiving treatment in Sardasht hospital.
Based on the registered statistics of Hengaw Human Rights Organization, at least four Kolbars were injured in the current week alone