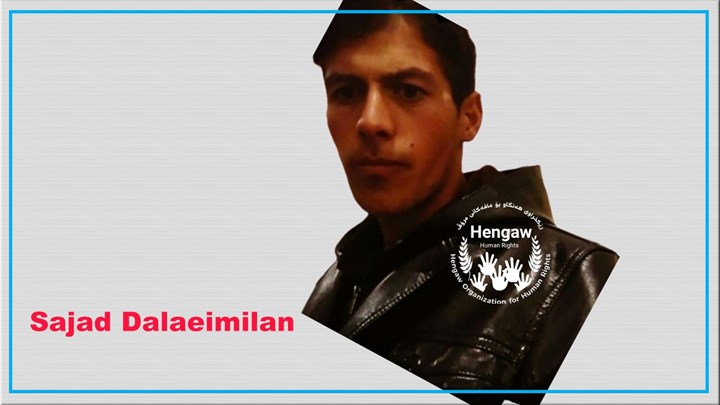 Hengaw: Kurdish Kolbar was killed during working (Kolbari) on the borders of Chaldoran by direct fire from the Iranian armed forces.

According to the Hengaw report, On Tuesday night, June second, the Iranian border guards opened fire on a group Kolbars on the hights border of Chaldoran, as a result, a Kurdish Kolbar was killed.

Hengaw informed source in Chaldoran confirmed the news and announced the identity of the killed Kolbar as "Sajjad Dalaee Milan", the son of Habib and a resident of "Masjed Loy" village.

The Iranian armed forces shot to the Kolbar at close range and without warning, and he died on the spot.

According to the Hengaw statistics Center, twelve Kolbars and merchants were killed and twenty-four Kolbars were injured in May, that 91.5 per cent of these cases were direct fire.