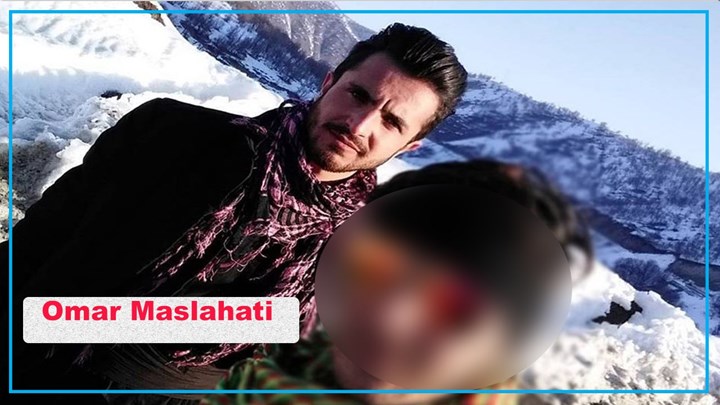 Hengaw: Several Kolbars were killed and wounded by direct fire of the Iranian border guards.

According to the Hengaw report, On Saturday, June 4, the Iranian border guards opened fire on a group Kolbars on the heights border of Sardasht, shot dead one Kolbar and wounded several others.

"As a result of the shooting, a young Kolbar identified "Omar Maslahati" from the village of "Biloukeh" was killed and at least three other Kolbars were injured". An informed source said.

The identities of the other two wounded Kolbars, Abdourahman Shayeghi and Omid Koushyar, have been announced, and the identity of one of them has not yet been established for the Hengaw. However, there is a possibility of an increase injured Kolbars.

According to the Hengaw statistics Center, twelve Kolbars and merchants were killed and twenty-four Kolbars were injured in May, that 91.5 per cent of these cases were direct fire.