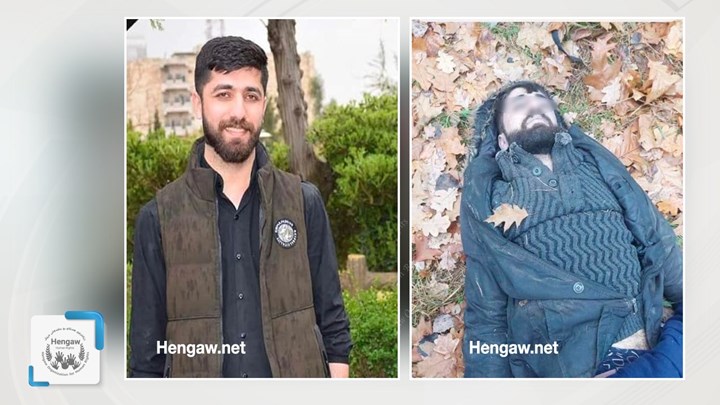 A young Kurdish migrant from Salase Bawajani in Kermanshah province froze to death in the forests between Belarus and Poland.
According to the reports received by Hengaw Organization for Human Rights, the victim is identified as Bakhtiyar Mousazadeh, 25, whose family was displaced to Iraq in 1979.
The Mousazadeh family were residing at Altash Camp of Ramadi in Iraq since the beginning of the Iran-Iraq War.
They later moved to the Kurdistan Region in 2005 to settle at Barika Camp near Sulaymaniyah.
According to the statistics of Hengaw, at least 13 people from Iranian Kurdistan have lost their lives since March this year on their way to Europe.