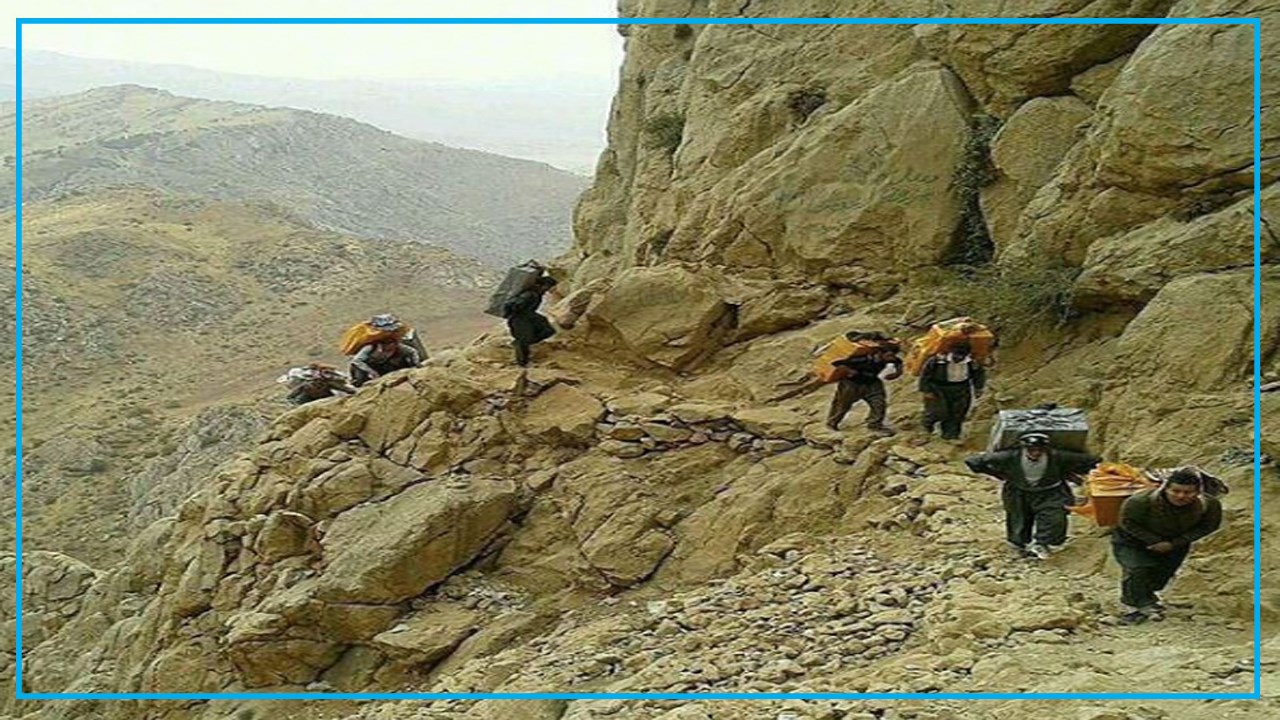 HENGAW — Iranian border guards killed another Kurdish porter (Kolbar) in the border town of Piranshahr, Western Azarbaijan, on Sunday.

According to the information obtained by Hengaw Organization for Human Rights, the Iranian border guards opened fire at a group of porters overnight Sunday (15th September) near an outpost known as Milan.

The victim was identified "Idris Waisi", from Gird Shaytan village of Piranshahr district.

Sources familiar with the case confirmed that they fire began with no previous warnings.