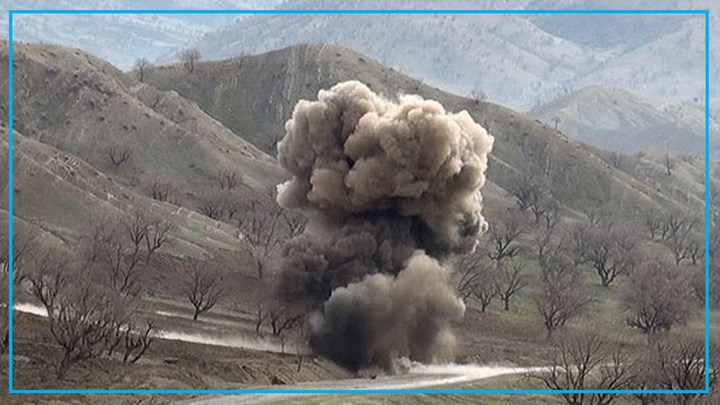 Hengaw: A Kurdish citizen has been seriously injured in a mine explosion on the border of Oshnaviyeh district of West Azerbaijan province in Iranian Kurdistan.
According to a report received by Hengaw Human Rights Organization, a 42-year-old citizen, identified as Aziz Ronama, has been seriously injured in a landmine explosion in the morning of Saturday, November 21, 2020.

According to an informed source, Aziz Ronama, a resident of Oshnaviyeh, accidentally stepped on landmine while grazing his cattle in a region called Hawareh Isak near this city .
According to statistics recorded by the Statistics and Documentation Data Center of Henagw Human Rights Organization, 5 Kurdish citizens have been injured by landmine explosions on borders of Iranian Kurdistan in November 2020, whom one of them lost his life.