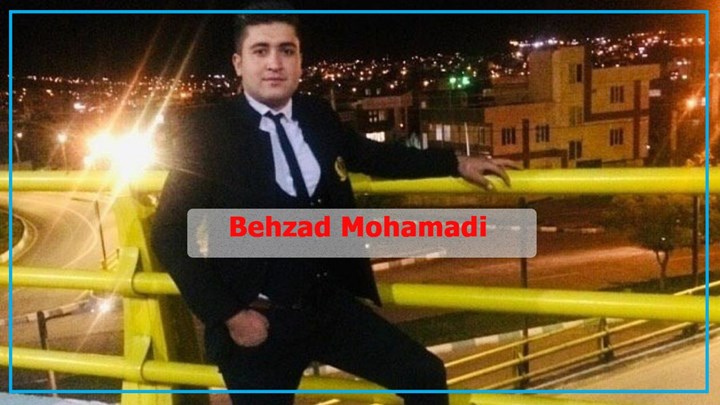 Hengaw : A kurdish tradesman from Baneh district of Kurdistan province in Iranian Kurdistan was killed by direct shooting from the Iranian Islamic Revolutionary Guards in Sistan-Baluchestan province.
According to a report received by Hengaw Human Rights Organization, on Thursday, December 3, 2020, Iranian Islamic Revolutionary Guards forces on the border of Sistan-Baluchestan province opened fire on a car belonging to a kurdish tradesman from Baneh, identified as Behzad Muhammadi, and killed him.
According to informed sources, Iranian Islamic Revolutionary Guards forces on borders of Kafeh Baluchi in Sarbaz district of that province targeted Behzad Muhammad from the head.
Also on Friday, November 27, an other kurdish tradesman from Saqez of Kurdistan province , identified as Siamak Karimi, 30-year-old , was killed by Iranian police on the Fooman-Sabzevar road in Khorasan Razavi province of Eastern Iran .
یک کاسبکار اهل بانه با هویت بهزاد محمدی در سیستان و بلوچستان توسط نیروهای سپاه پاسداران به قتل رسید https://t.co/TPIxGWUBjE pic.twitter.com/CXqdr6TK9O

— Hengaw Human Rights Organization (@HengawO) December 3, 2020