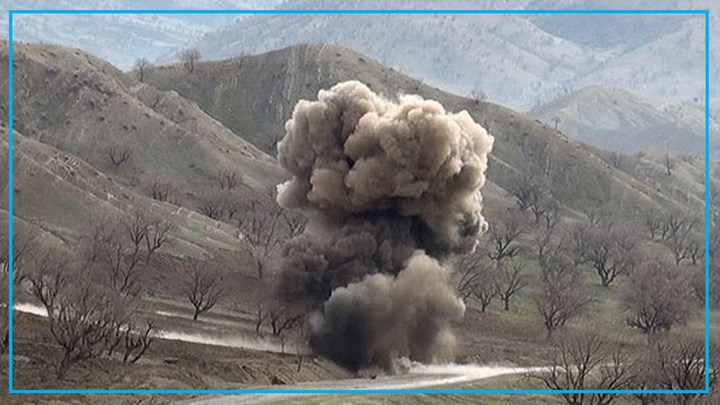 Hengaw: Two IRGC members got injured and one got killed as a result of a landmine explosion near the border headquarters of the IRGC in Marivan.
According to the report received by Hengaw Human Rights Organization, on Thursday evening, September 3, 2020, a member of the Iranian Revolutionary Guard Corps named "Hoshyar Ardalan" from Sanandaj got killed near the headquarters of the IRGC in the border region of Marivan, Kurdistan Province. Hamza Seyyed al_Shuhada public relations confirmed the news.

Hengaw's sources confirmed that two more IRGC members were injured due to the explosion. Their identities are so far unknown. They are under medical care in Sanandaj.