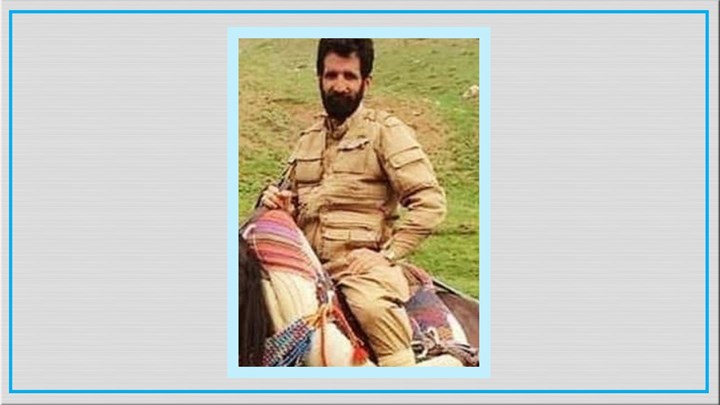 Hengaw : A Kolbar was seriously injured in a landmine explosion in one of border areas of Piranshahr district in West Azerbaijan province .

According to a report received by Hengaw Human Rights Organization, on the evening of Saturday, November 8, 2020 , a Kolbar was amputated by a remaining landmines from the eight-year Iran-Iraq war.

Hengaw's corespondent in Piranshahr identified this Kolbar as Sabran Khezri, a 28-year-old man who was injured and amputated in his leg .

On Sunday, November 1, a Kolbar from Paveh district of Kermanshah province identified as Loghman Rahimi, was also injured and amputated in his leg by a landmine explosion in Nosud district's border areas.