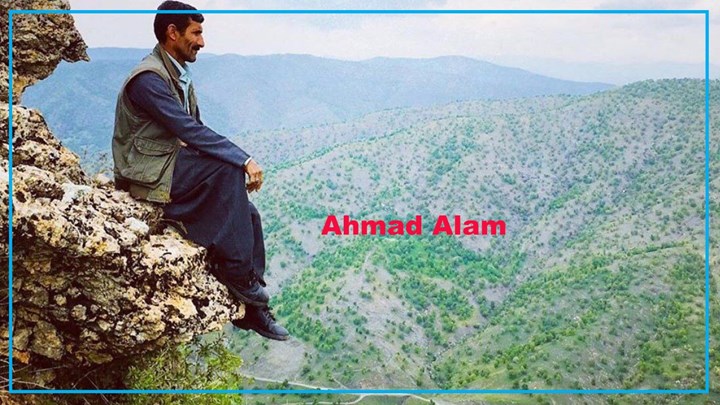 Hengaw: Iranian Kurdistan – Ahmad A'lam a farmer from Baneh was killed on Monday by a mine explosion, Hengaw correspondent reported.

According to the reporter, Ahmad A'lam was from "Sourawi" village of Baneh in the Kurdistan Province.

"Also, Qabil Marjanrad a Kolbar from Urmia's Silvana area was wounded on Monday by mine explosion in the border between Iran and Iraq," the reporter added, "Marjanrad lost his leg in the explosion."

At least 11 people have been killed and wounded by mine explosion in the border areas of Iranian Kurdistan in the last three months.

According to the official statistic during 1980-88 Iran-Iraq war, 20 million landmines were lunched on the border areas. About 70% of these landmines, which is equal to 14 million, are located in the four Kurdish provinces of Iranian Kurdistan.