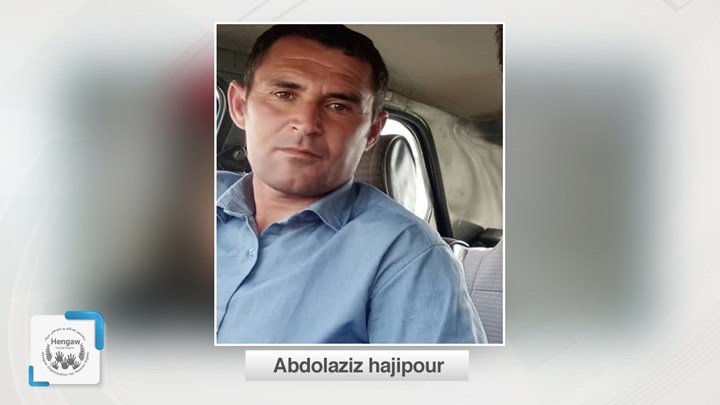 Hengaw: A Kolbar who is father of three children was shot dead by a Revolutionary Guards while he was carrying goods at the border with Urmia.
According to a report received by the Hengaw Human Rights Organization, on Friday, July 9 2021, Revolutionary Guards forces fired at a number of Kolbars in the Banar Valley in the Margavar Rural District in Urmia and a Kolbar identified as "Abdolaziz Hajipour", 43, has been killed.
tgis Kolbar was shot at close range by Revolutionary Guards while carrying a cigarette.
Abdolaziz Hajipour is the father of three children and from the village of "Cherikabad" in Margavar Rural District, Urmia.
The body of this Kolbar was transferred to the forensic in Urmia and was not delivered to his family so far.