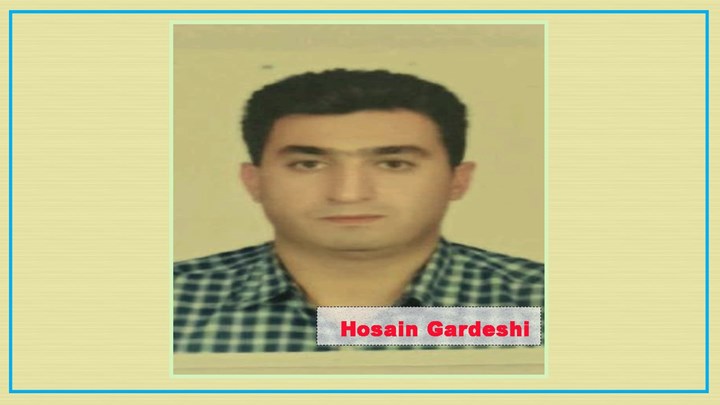 Hengaw : One of the Kurdish citizens detained in last week's mass detention in Bokan district of West Azerbaijan (Urmia) province in Iranian Kurdistan has been transferred to the IRGC intelligence detention center in Urmia.
According to a report received by Hengaw Human Rights Organization, Hossein Gardashi, a Kurdish citizen from Bokan , who was arrested on Saturday during the new wave of mass detention of Kurdish citizens in Bokan, has been transferred to the IRGC Intelligence Detention Center in Urmia.
Hossein Gardashi was detained on Saturday, January 9, 2020, at his home by IRGC intelligence forces.
According to an informed source, while detaining this Kurdish citizen, IRGC intelligence forces searched his home and confiscated his personal belongings, including his mobile phone, laptop , and books.
One week after the detention of this Kurdish citizen, despite the continuous persecution of his family, they have not been able to contact him so far, which has made them concern.