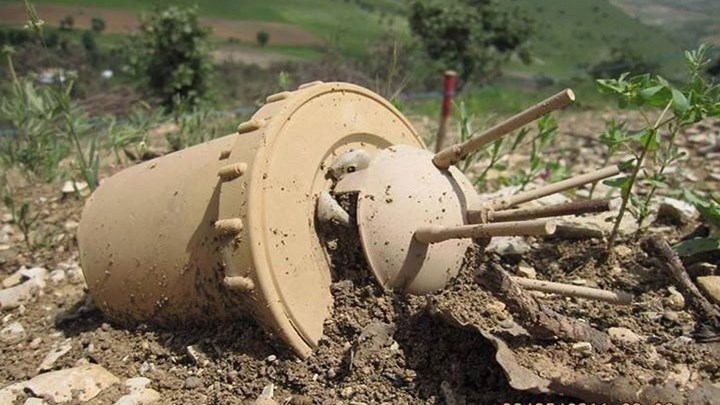 Hengaw: Based on the report of Hengaw Organisation for Human Rights, on Tuesday September 25, a power shovel driver injured due to a mine explosion near Bayat 2 border post.

The name of the victim is Abdolkarim Mohammadi and he works for an office which remove mines in Ilam province.

His both eyes,arms and legs have damaged severely. It has been said that his power shovel has striked a M14 mine during work.