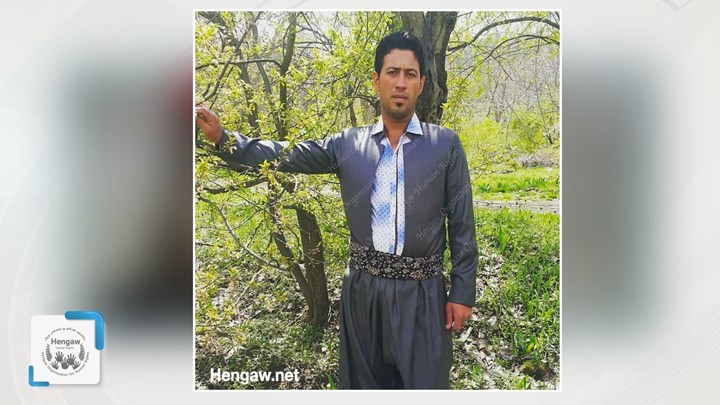 Hengaw: A Kurdish prisoner sentenced to death four years ago was executed in the prison in Sanandaj in Iranian Kurdistan.
According to the report received by Hengaw human rights organization, a Kurdish prisoner named Saywan Hosseni, 35 years old and a citizen of Sanandaj, was executed.
According to an informed source, Saywan Hosseni was arrested four years ago for manslaughter and sentenced to death by the judiciary of the Islamic Republic of Iran. According to the indictment, Saywan Hosseni killed his wife.
Saywan Hosseni came from the village of Shiyan near Sanandaj, Kurdistan Province. He has two children.
In the spring of 2021, Hengaw reported the imminent execution of this prisoner.