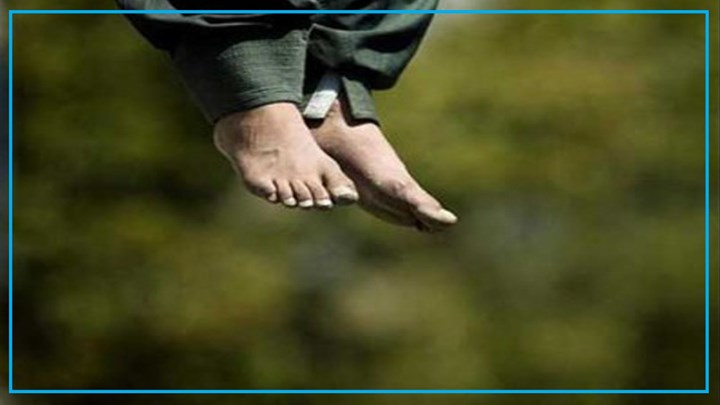 Hengaw: The death sentence of a citizen from Naghadeh who was accused of homocide was carried out in the central prison of Urmia.

According to the report received by Hengaw Human Rights Organization, on Monday, August 17, 2020, the death sentence by hanging of a citizen from Naghadeh identified as "Arsalan Yasini", aged 32, was carried out in Urmia central prison, West Azerbaijan Province.

Arsalan Yasini is from Naghadeh. He was arrested 12 years ago when he was 20 years old. He was charged with murdering his grandparents and was sentenced to retribution by the judiciary of the Islamic Republic of Iran.