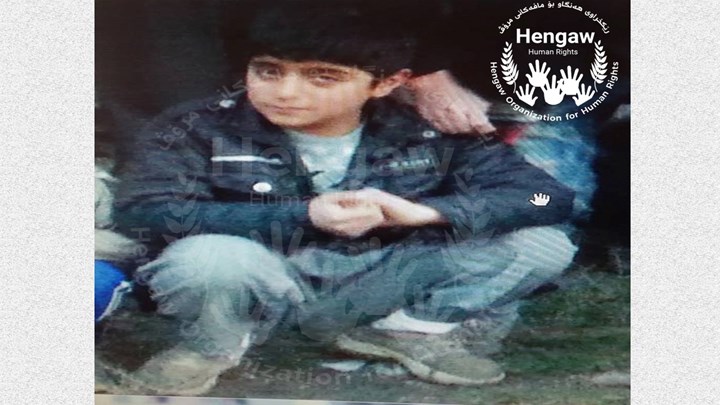 Hengaw: Iran's Revolutionary Gaurds Corps arrested a 15 year old teenager in a village of Oshnavieh(Shno) city.

On 22 January, Iran's Revolutionary Gaurds Corps stormed into a bakery in Hasan Noran and started checking and confiscating people's mobile phones, according to the report of Hengaw Organisation for Human Rights.

" The Revolutionary Gaurds also arrested 15 year old teenager, Rashid Mostafa", Said a source with information to Hengaw's reporter.

"The reason for arresting the teenager was that the IRGC had found photos of Kurdish warriors on the teenager's mobile phone", he continued.

The IRGC had before searched cars of citizens at the Sargiz, Perdabad and Hasan Noran's intersection.