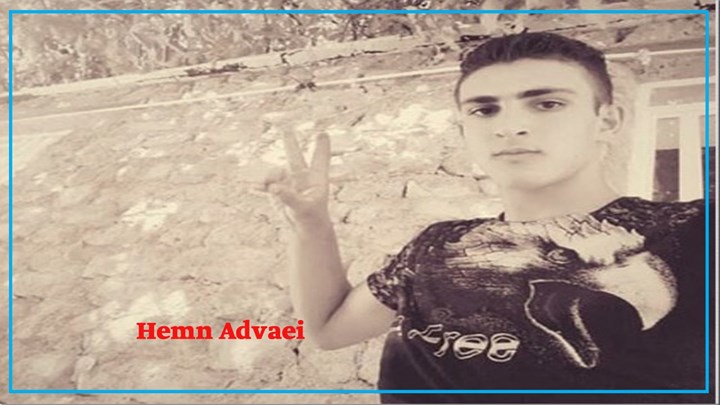 Hengaw: Iranian intelligence forces arrested two minors in a village in Sarvabad last week.

On July 15, 2020, the Etlaat (Iranian Secret Service) arrested two 16-year-old boys named Hemin Adwayi and Keyomers Adwayi in the village of Silen in Sarvavad, Kordistan province.

According to an informed source, the two youths were arrested at the same time as a military clash between a unit of the Iranian Revolutionary Guard Corps (IRGC) and the military arm of a Kurdish opposition party in the Bilber Mountains. Two Revolutionary Guards were killed and two others injured in the clash.

Hemin and Keyomers Adwayi are accused of working with a Kurdish opposition party in connection with the clash. Both are now held at the Sharam Fari headquarters of the IRGC in Sanandaj.

Citing the registered statistics of the human rights organization Hengaw, at least eight Kurdish minors have been arrested in the Kurdish cities of Sawlawa, Bane, Marivan, Mahabad, Piranshahr and Oshnaviyeh since the beginning of 2020 on charges of working with opposition Kurdish parties.