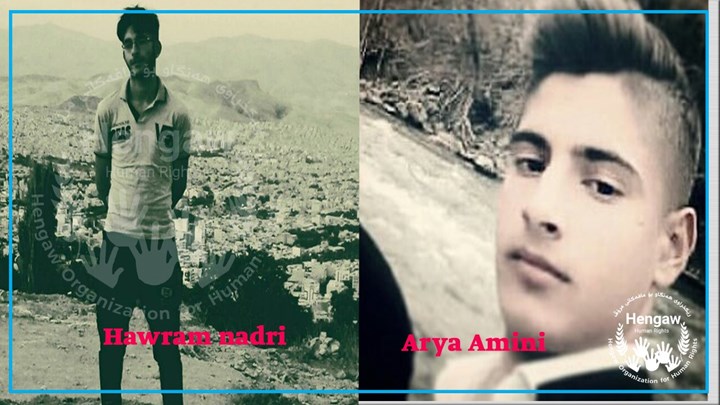 Hengaw: The Etlaat arrested two teenagers violently in the middle of the night, causing anxiety among the people of "Bourider" village.
According to the report received by Hengaw Human Rights Organization, on August 19, 2020, Etlaat forces (Iranian Secret Service) of Sarvabad invaded the village "Bourider" and arrested two teenagers named "Arya Amini" aged 16, and "Hoora Naderi" aged 17 at 4AM.
A reliable source told Hengaw that the Etlaat forces stormed the two teenagers' houses in the middle of the night and arrested them immediately without giving them time to put on some clothes.
The source continued that the teenagers are accused of cooperating with an oppositional kurdish party. The arrest of the two teenagers by the Etlaat forces caused fear and anxiety among the inhabitants of the village.