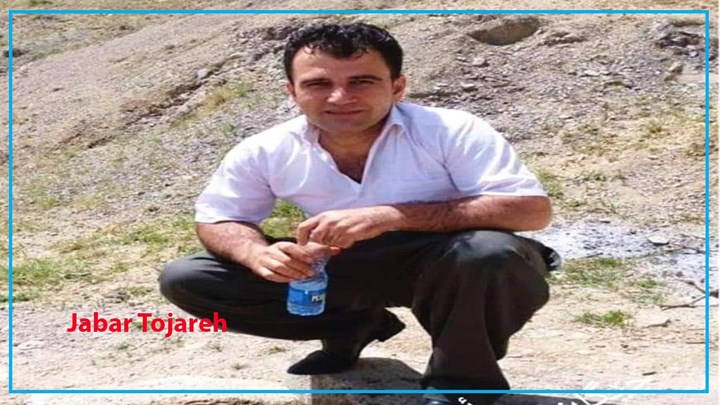 HENGAW - At least 15 Kurdish protesters were killed alongside two members of the security forces during the last two days of protests in the western city of Javanrood in the Kermanshah province .

The security forces have arrested dozens of people since Friday when the protest began after the government of President Hasan Rouhani decided to raise the petrol prices from 1000 tomans ($0.10) to 3000 tomans ($0.30).

Widespread fuel protest morphed into anti-government process have broken out across Iran and in particular in the Kurdish areas in west of the country where most of the victims are from.

According to the eyewitness reports received by the Hangaw Organization for Human Rights, members of the Islamic Revolutionary Guard Corps (IRGC) opened fire on protesters in Javanrood killing 15 protesters in two days of protest on 16th and 17th of November.

On Monday, Hengaw managed to identify another victim of the vicious crackdown by the security forces by cross checking with a number of sources in the city.

The 26 year old victim named as "Jabar Tijareh ", son of Abdolrahman was the father of two children who was fatally shot on Saturday.

Hengaw has previously managed to identity six victims in the city of Javanrood.

The name of dead protesters as follows:
1- Kaweh Mohamadi
2- Hamzeh Naghdi
3- Ebrahim Moradi
4- Mobin Abdollahi
5- Aziz ..( municipal employee)
6- Jabar Tijareh

According to the HENGAW sources, the bodies of the victims have been withheld by the authorities and have not been handed back to their families for a burial.

Hengaw has also established that since Friday night when the protest sparked by the rise in petrol prices, more than 60 people have been injured by the security forces, two of whom were taken to Kermanshah Medical Center because of head injuries.

The security forces have also detained more than 40 people the identity of two of the detainees have been established by HENGAW.