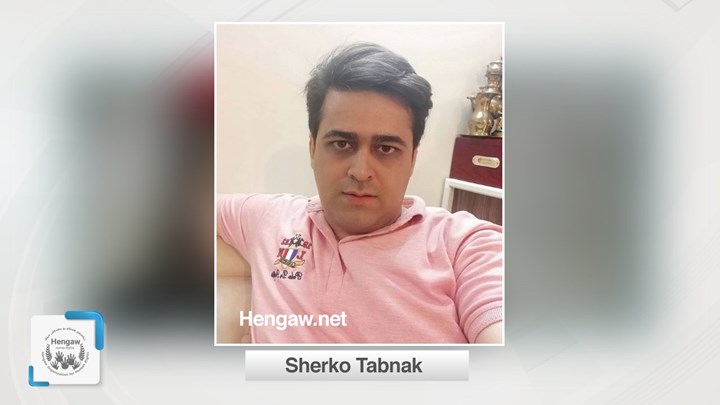 Hengaw: An activist from Bokan, arrested in July this year and released on bail has been sentenced to prison by the judiciary.
According to a report received Hengaw Human Rights Organization, in recent days, Sherko Tabnak, an activist from Bokan, has been sentenced by Branch 101 of the Bokan Criminal Court, headed by Judge Peyman Rostami, to 5 months in prison and 7 months suspended imprisonment.
According to an informed source, Sherko Tabnak has been sentenced to prison on charges of "propaganda against the regime" for publishing pictures of D. Ghassemlou and supporting the Kurdistan Democratic Party (KDP).
Sherko Tabnak was arrested by the forces of the Bokan Intelligence Office at 8 am on Wednesday, July 14, 1400 (July 14, 2021) and was released on bail of 300 million Tomans after 4 days until the court hearing.
It is worth mentioning that the mobile phone of Sherko Tabnak, his mother, as well as the tablet of Sherko's sister and brother's laptop were confiscated by the intelligence services and have not been handed over to them yet.