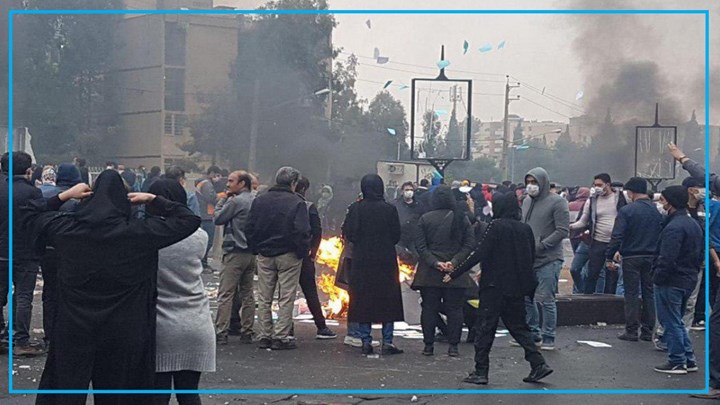 Hengaw: Six Kurdish citizens arrested in Salas Babajani (Kermanshah province).

According to Hengaw Human Right Agency; intelligence forces of IRI arrested six Kurdish citizens. They accused to participate in current social protest in Sarpol-e Zahab, they transferred to unknown place and there is no certain information about them.

Hengaw Human Right Agency declares the identity of them: Obaid Ahmadi, Sarkawt Ahmadi, Borhan Kaka-ie, Borhan Sobghani, Ako Ayazi and Salar Nowroozi.