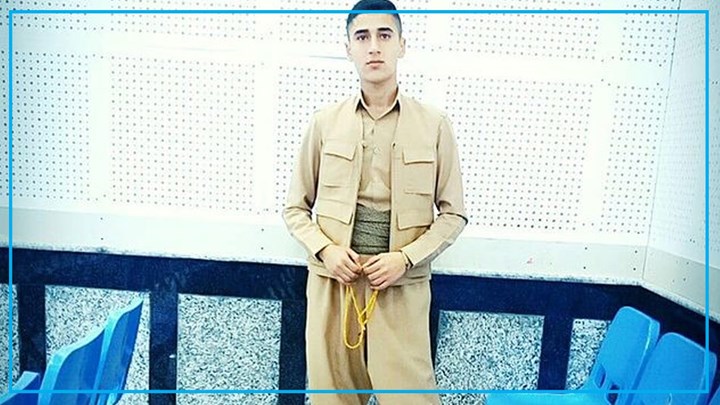 Hengaw: A soldier from Oshnaviyeh fromWest Azerbaijan (Urmia) province has been detained by the security forces of the Islamic Republic of Iran and transferred to Urmia Central Prison.
According to a report received by Hengaw Human Rights Organization, a 20-year-old citizen from Oshnoyeh identified as Matin Hassanvand, has been transferred to Urmia Central Prison after being interrogated.
According to an informed source, Matin Hassanvand was detained by security forces last month while serving his compulsory military service in a military base near Oshnaviyeh on charges of collaborating with a Kurdish opposition party.
According to this source, Matin Hassanvand has been denied access to a lawyer and telephone contact with his family for the past month.