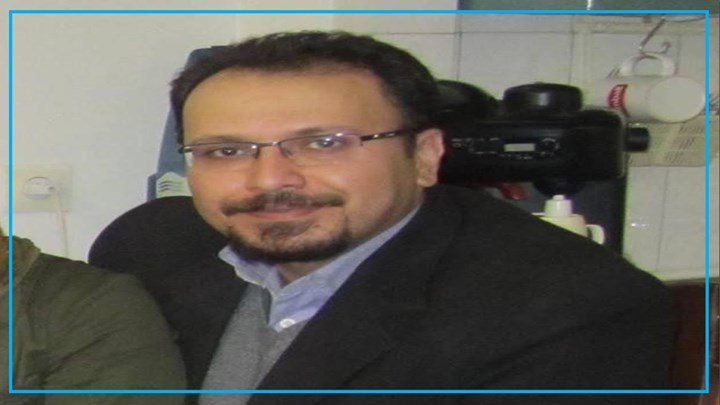 Hengaw: The Kurdish political activist Ahmadreza Haeri moved to the central prison in Tehran to serve his sentence.

Ahmadreza Haeri is a Kurdish political activist from Ilam. A few days ago he moved to the Evin prison in Tehran to serve his imprisonment penalty and flogging.

Ahmadreza Haeri was sentenced to 42 months in prison in March this year by the Section No. 15 of the Revolutionary Court in Tehran, presided over by Judge Salawati. After his lawyer appealed against the penalty, the sentence was commuted to six months imprisonment and 74 lashes in a subsequent court case presided over by Judge Babayi.

The judgement was made with the accusation that the defendant had carried out propaganda against the government, violated the law on assembly and disturbed public order.