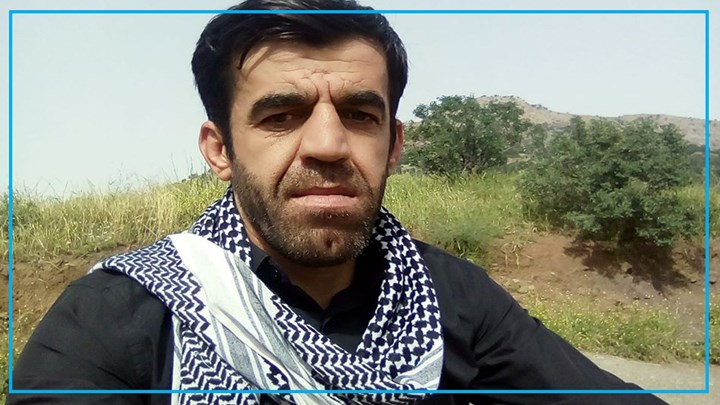 Hengaw: Dara Rashidi from Sardasht was arrested last November and has been detained in Urmia central prison since then. He was sentenced to ten years imprisonment.

According to a received report by Hengaw Human Rights Organization, Dara Rashidi, a 49 year old kurdish citizen from Sardasht was sentenced to ten years imprisonment. His sentence was confirmed by the judge "Najafzadeh" of the third branch of Enghelab (Republic) court. He was convicted of being a member of "Democratic Party of Iranian Kurdistan" and has to spend ten years in jail.

The investigation meeting to Dara Rashidi's case was held on July 11th and he received his imprisonment sentence on July 22nd.

Dara Rashidi was arrested in November 2019 by Iran's Intelligence forces (Etlaat) and was transferred to Urmia central jail on January 27th 2020 after being arrested for two months in a headquarters of the Etlaat.

Dara Rashidi had served seven years in jail before for the same charge during 2009 to 2016. He spent this time in the prisons of Naghadeh and Urmia.