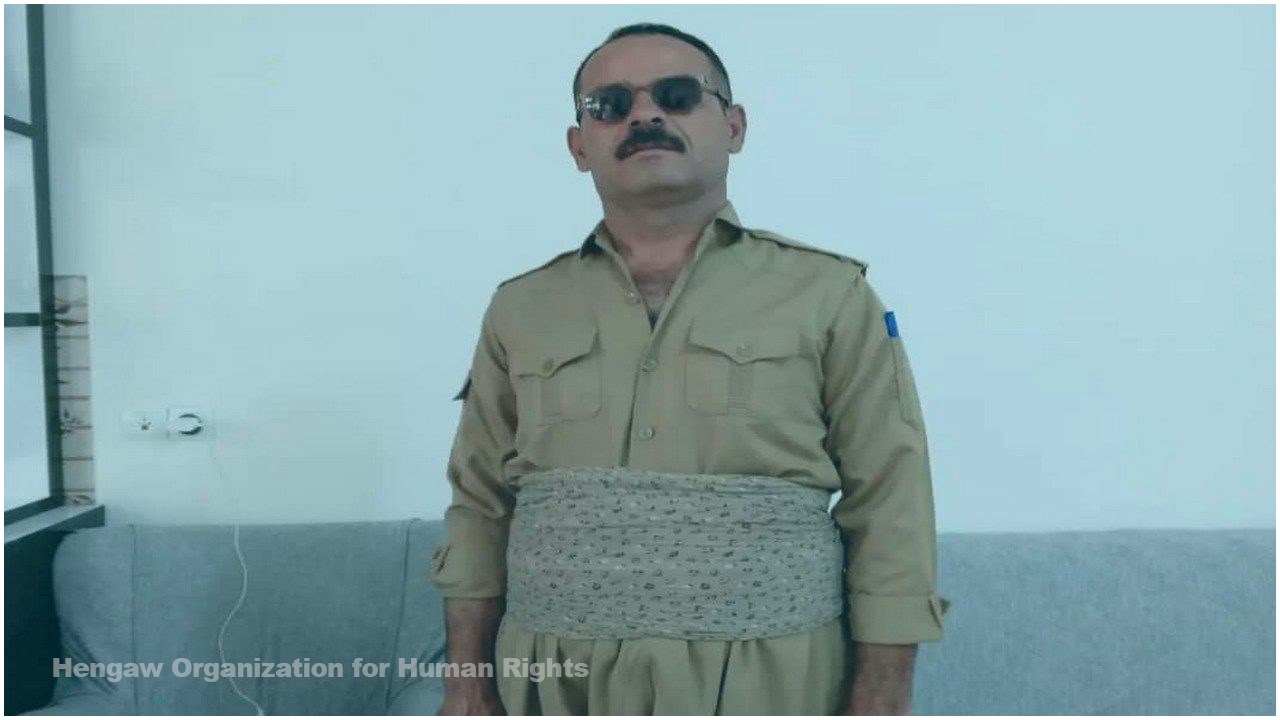 Hengaw :Saturday, August 13, 2022
Esmaeil Karimi, 44, from Bukan and a resident of "Mirava" town, has been arrested by the Intelligence forces and his fate is unknown.

According to the report received by Hengaw Human Rights Organization, the Bukan Intelligence forces raided Esmaeil Karimi's house and arrested him without any warrant on Thursday, August 11, 2022.

Hengaw sources have reported that besides arresting Esmaeil Karimi, the Intelligence forces searched his house and seized some of his belongings.

As of this writing, no detailed information is available on the reasons for the arrest, the charges against Esmaeil Karimi, and also his fate and whereabouts.