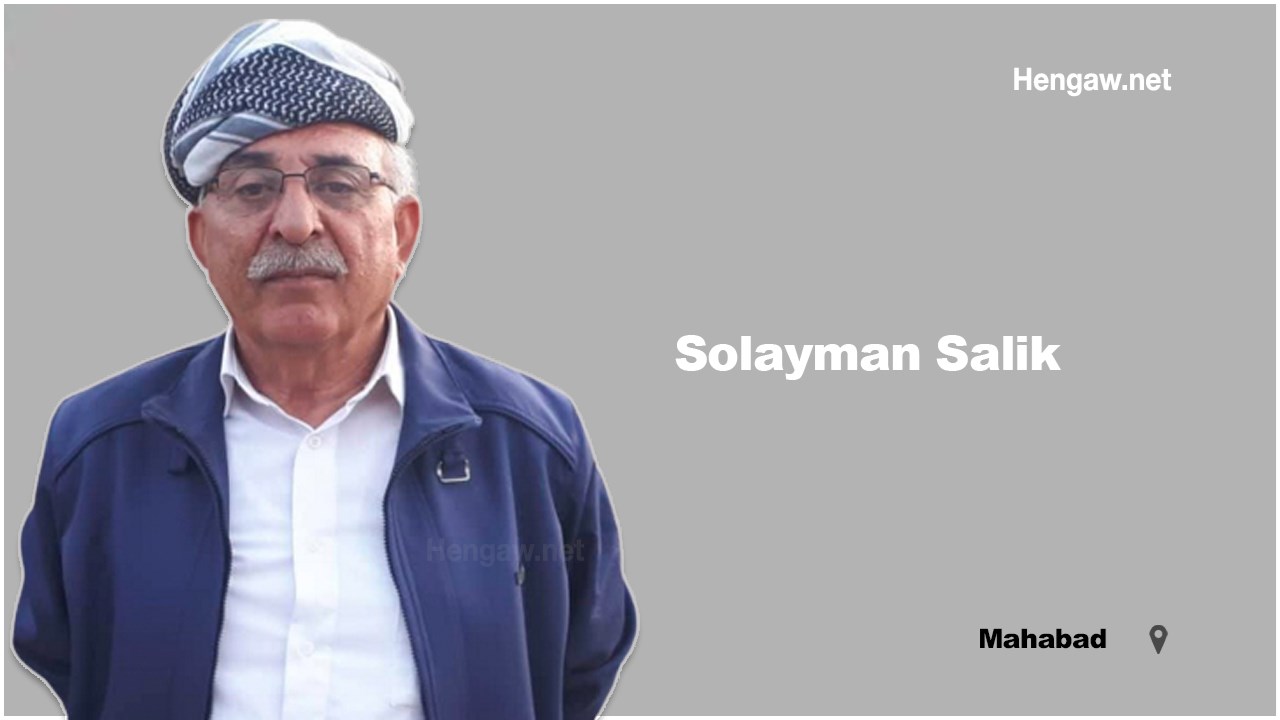 Hengaw: Friday, July 1, 2022

A 69-year-old citizen from the "Qara Gul" village in Bukan and a resident of Mahabad, identified as Suleiman Salek, was arrested on Tuesday, June 28, 2022, by the intelligence forces of the IRGC and taken to an unknown location.

According to the report received by Hengaw, Suleiman Salek was arrested by IRGC intelligence forces at the checkpoint located on the Piranshahr to Mahabad road without presenting any legal document.

As of writing the news, there is no detailed information about the reasons for arresting Suleiman Salek and the charges against him.

After four days of the arrest of Suleiman Salek, despite the serious pursuits of his family, his fate and whereabouts are unknown.